MacTech Pro Events are the next incarnation of MacTech's successful one-day, single-track, regional hotel-based seminars with a specific focus on the needs of professional Apple IT Pros, techs and consultants.
These events are specifically designed for those that support others using Apple technologies ... including small-to-medium sized business, organization support staff, and specialized Apple consultants.
With an all new curriculum built from the ground up, the event benefits both return attendees and those that have never attended a MacTech event. Best yet, this in person event maximizes attendees chance to meet with peers, find critical vendor contacts, and foster the type of collaborative networking that the Apple community is famous for.
Included: Packed schedule. All sessions. Expert speakers. Lunch and breaks. Vendor interaction. See more (in general) about MacTech Pro, or below for this specific city's event.
More info about...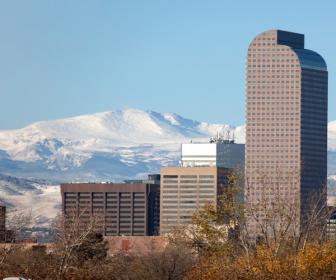 About the Event
Date: July 15, 2020
Time: All Day. See Detailed Schedule.
Registration at 8:30am
Sessions start at 9am. Day ends by 6pm.
Location:
To be announced closer to the event.

Greater Denver Area CO

Introduction pricing in effect for a limited time only.
Save 60% -- just $199 -- if you register now. (How pricing works.)


The specified file on Include Me shortcode does not exist.
The specified file on Include Me shortcode does not exist.